Fáilte!
Welcome to Dingle Traditional Rowing!
Travel back in time and step aboard a traditional Naomhóg and explore Dingle Harbour.
The Naomhóg is a traditional rowing vessel made from wood, tar and canvas.
During the trips our customers will learn about the history and the unique skill of rowing a Naomhóg. It is a unique way to experience the customs and traditions of Dingle and imagine how our ancestors survived in this harsh but spectacular landscape.
About us
Travel back in time – Step aboard a traditional Naomhóg and explore Dingle Harbour! 
The Dingle Rowing club was formed in 1989 with a view to introducing juveniles to the traditional Naomhóg and promoting Naomhóg racing as a sport. In 1989 there were 15 members, todays club membership has swelled to 150. The club house is located at the Marina centre on the waterfront in Dingle.
It is our intention to fundraise for the club, and therefore we are now running the Dingle Rowing Experience tour. The tour aims to showcase the Naomhóg to visitors and locals alike, travel back in time, learn and experience a traditional Naomhóg and experience Dingle Harbour in a unique cultural way! 
What is a Naomhóg?
A Naomhóg is a type of boat unique to the west coasts of Ireland. Traditionally the Naomhóg has a wooden frame over which animal skins or hides are stretched. These days, the wooden frame is covered in canvas which is then painted with tar to make it waterproof.
Reviews
I enjoyed my time out in the bay with Maunza. The boat felt very stable and comfortable. It was a good way to sneak in a workout while enjoying good company and lovely views. My triceps and lats are thanking me this morning. We even saw Fungi when we were out. I highly recommend this trip. If you are convinced, consider that this is a fundraiser for the rowing club to do good things with the community children. A win, win, win.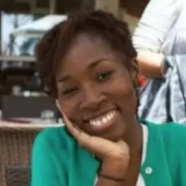 Very nice little adventure to discover Dingle Harbour, enjoy the silence and the beauty of nature and some waves when the boats were passing by 🙂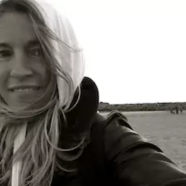 I would give this 10 stars if I could! Dingle transitional rowing was absolutely amazing. We were fortunate to have beautiful weather. Karen was very knowledgeable and passionate about traditional rowing. She taught us so much about the tradition. I would recommend this to anyone who is adventurous and wants to do something different and unique in Dingle. While we didn't see Fungi, Karen said they do see him often. This was such a wonderful experience, and one of the highlights of our 2 week Irish adventure.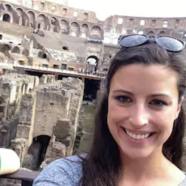 This rowing trip was the best way to kick off our time in Dingle! The weather was beautiful and water was calm. Our instructor, Karen, was very helpful and taught us so much about the rowing tradition and Dingle. It was a unique way to get some exercise and enjoy the beautiful scenery. I would highly recommend booking this excursion!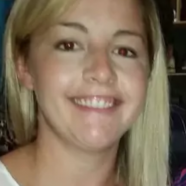 This adventure was so much fun. My friend and I decided to try rowing to do something new while we were in the Dingle area and we were so happy we chose to do this! The hosts were great ladies who gave us history of the area as we paddled out into the bay. If you are looking for something unique that involves exercise I would strongly recommend doing this!!! I would do it again in a heartbeat!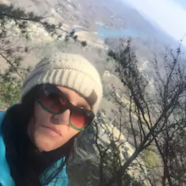 Had a fab few hours rowing around Dingle harbour. It was interesting as well as scenic. Our guides were very supportive and knowledgeable and made us feel at ease on the water. In addition, they shared lots of information about Dingle and the locality that was very helpful. Would happily recommend this experience and would love to come back and do it again.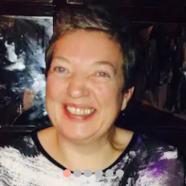 We LOVED our experience. Our guides were incredible people and great to talk to! We even got to see Dingle's famous dolphin, Fungi. Our guides gave us some cool stories about the history of the bay. We would 11/10 recommend this experience to any and everyone.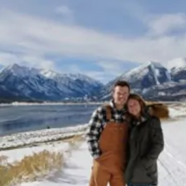 Maunza is amazing. Rowing the Harbor was a great experience- far better than being on a big boat. There are only 4 in the boat and it's so peaceful without the noise of an engine. You don't need to have any rowing experience. Fungi made several appearances and came really close to the boat. I can't recommend this enough!!! One of my favorite memories of Ireland.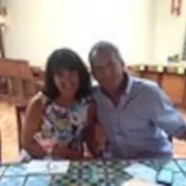 Maunza and Karen were fantastic! They were so patient with me as it took me a bit longer than expected to get into my rowing rhythm 🙂 they took us out into the harbor and we tried to see Fungie, but had no luck. They explained the history of Dingle, recommended we drive Sleas Head, which was fantastic, and gave us many other options to do in Dingle. We arrived 15 minutes late due to construction and getting lost, and they so kindly waited for us. Thank you, Karen and Maunza for a great experience!